Having a heart attack can feel like your life has been turned upside down overnight, but it doesn't have to be this way. Heart disease does not have to be an automatic death sentence if you make the effort to change your diet and exercise habits after a heart attack, keeping yourself healthy and preventing future heart attacks from occurring in the first place. In this article, we'll discuss how to get back to health after a heart attack, as well as some simple steps you can take to prevent them from happening in the first place.
Get enough exercise.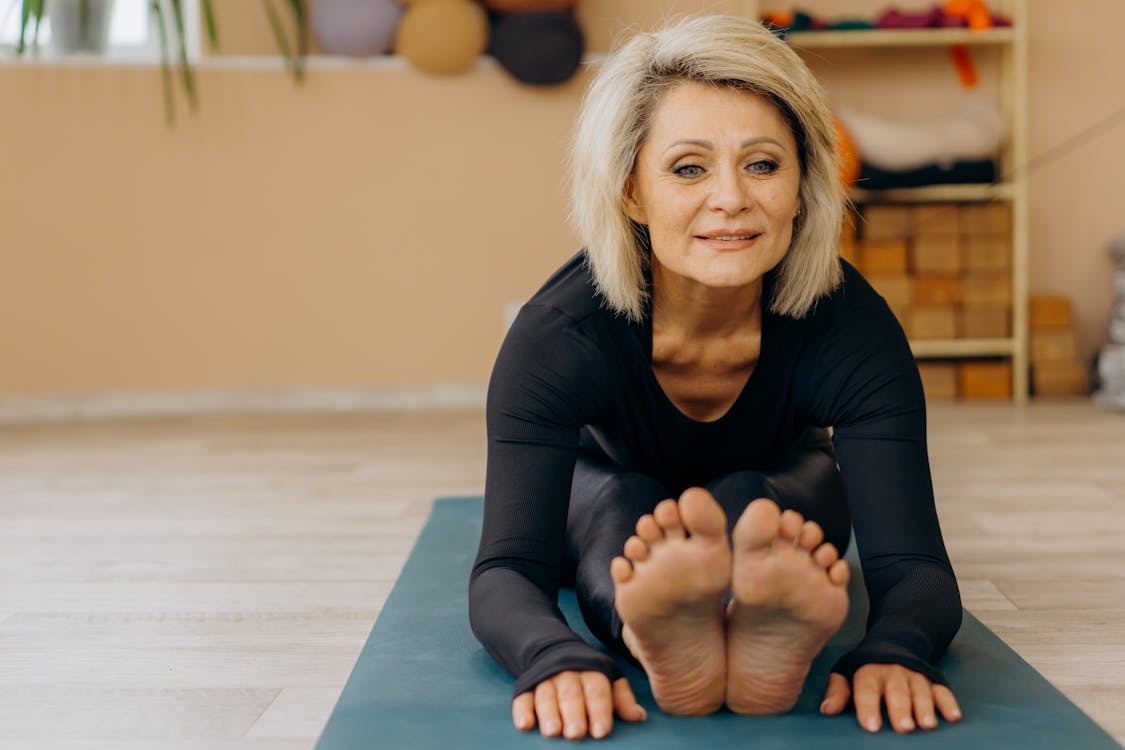 Exercise is essential in helping your body recover after a heart attack. Exercise is also important in preventing a recurrence of an attack. The American Heart Association recommends 30 minutes of moderate-intensity exercise, such as brisk walking, on most days of the week, which can include two or more sessions each week. It's also important that your heart rate stays elevated for at least 10 minutes after finishing your workout.
Eat a heart-healthy diet
People who have experienced heart attacks have an increased risk of experiencing another one. To reduce your risk, focus on living a heart-healthy lifestyle. This means cutting back on red meats and processed foods, instead incorporating vegetables, fruit, and whole grains into your diet. And since many people who have had heart attacks are also dealing with high cholesterol levels, talk to your doctor about lowering these numbers by taking cholesterol-lowering medications or switching to a heart-healthy diet.
Reach a healthy weight
First and foremost, it's important to get your heart health back on track as soon as possible. A common misconception is that heart attack survivors need to lose weight right away, but doctors don't want you to put yourself at risk for complications by changing your eating habits too quickly. However, maintaining a healthy weight is an essential part of recovery.
Take your medications as prescribed
Keep an ongoing list of all your prescription medications, including dosages and side effects. Ask your doctor if there are any other non-prescription products you should use while recovering from heart attack. You should also ask about vitamins and supplements, especially any that might interact with your prescribed meds. Anytime you talk with your doctor or pharmacist about a new product, always write down what you're taking now and what you're taking next.
Attend your follow-up appointments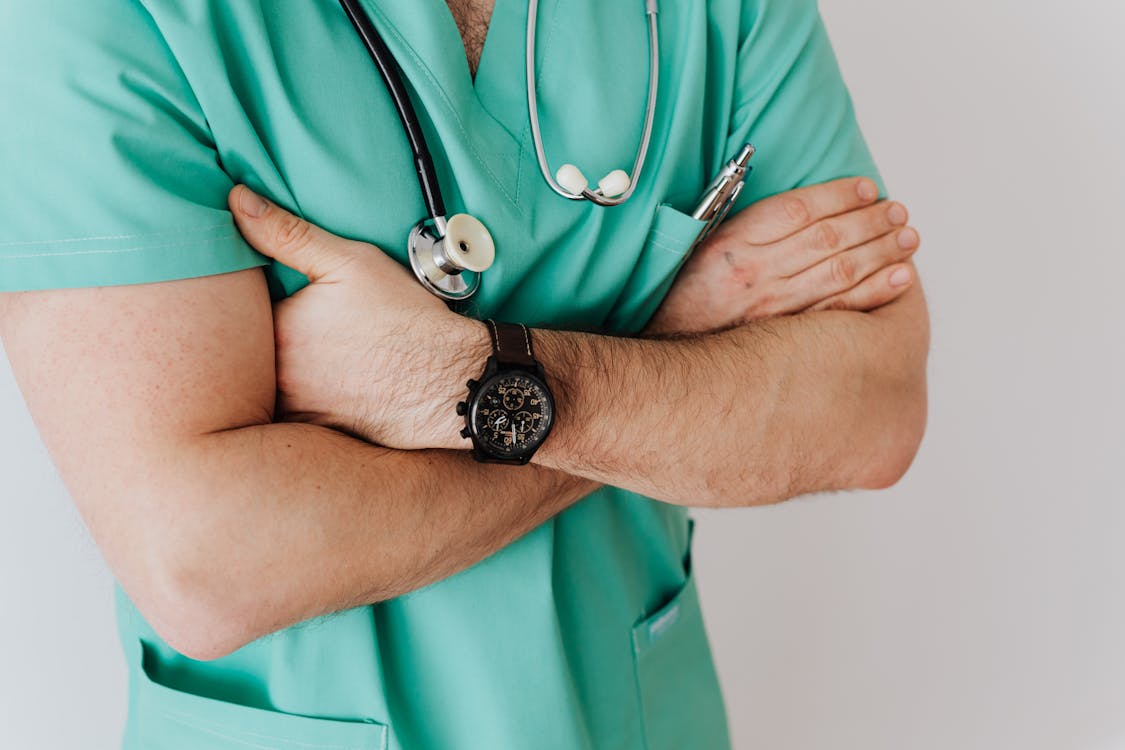 Sure, you know how important it is to exercise and eat right, but taking care of your heart health also means following up with your doctors. Your doctor will want you to schedule follow-up appointments as often as possible—at least once every month—to monitor your progress and catch any heart-related issues early on. If you're self-employed or otherwise have irregular work hours, it might be challenging for you to attend routine medical appointments.
Participate in cardiac rehabilitation
When you've just had a heart attack, it's normal to feel as though you're at death's door. But cardiac rehabilitation is an important part of your recovery, and once you get through it, you should be able to maintain your good health. If possible, look for a center that specializes in heart disease.
Getting Help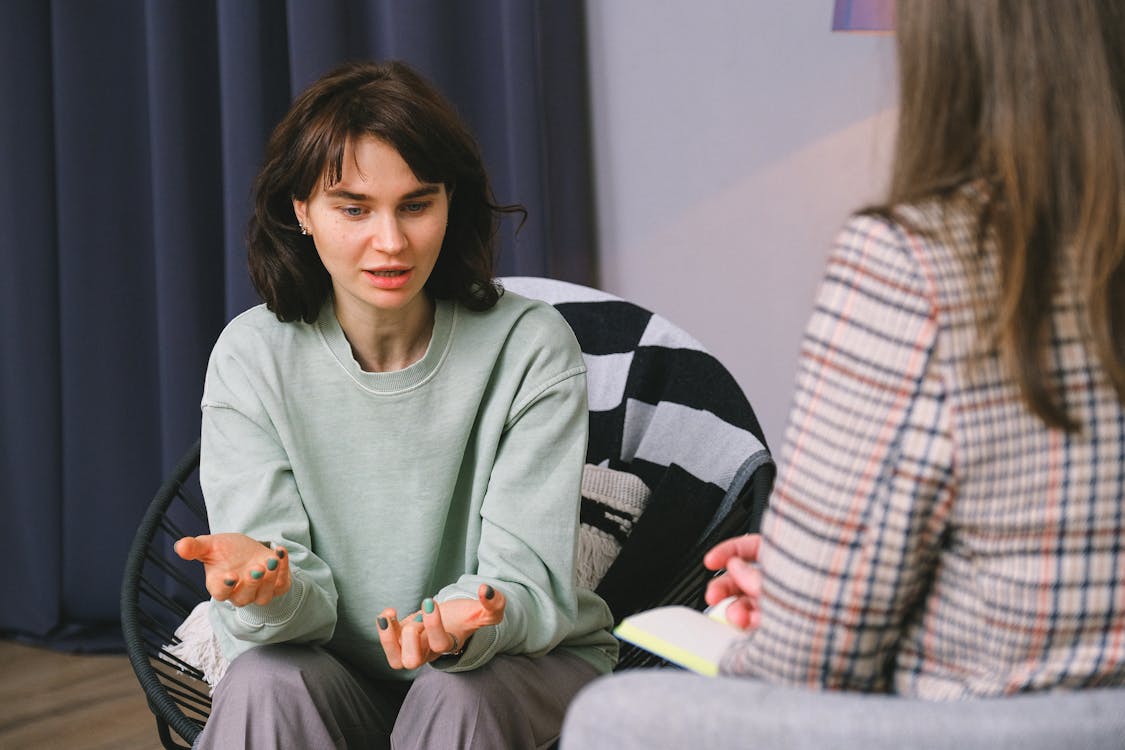 A heart attack is always scary, but if you understand what's happening and how to handle it, you can save your life. If you think you or someone else is having a heart attack, call 911 immediately—and then know that help is on its way. The faster someone gets treatment after suffering a heart attack, generally speaking, the better his or her chances of surviving and returning to full health.
Manage your risk factors
The best way to recover from heart disease is to prevent it in the first place. While many cases of heart disease are hereditary, you can do your part by avoiding risk factors like smoking and high cholesterol. These risk factors can lead to further health problems down the road, so making healthy lifestyle choices now will ultimately benefit you later on. It's never too late—or too early—to start!